60' WER Splash Pan 3 Nozzle
Hydraulic Folding & Extending Outside Splash Pans, Center Splash Pan Extension.
Extendable Swing Pipe
3 Brass Hydraulic Valves
HD Underslung Hitch
3 Rubber Nozzles Installed - 2 Steel Nozzles Included
Galvanized Finish
Unit was new 6.1.22 and used 2 times.
Pics from 12.14.22
Interested In This Equipment?
Know Somebody that Might?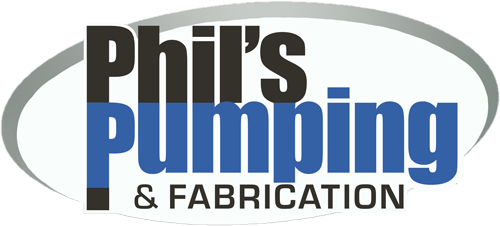 PhilsPumpingAndFab.com · (920) 849-2458
60' WER Splash Pan 3 Nozzle
Hydraulic Folding & Extending Outside Splash Pans, Center Splash Pan Extension.
Extendable Swing Pipe
3 Brass Hydraulic Valves
HD Underslung Hitch
3 Rubber Nozzles Installed - 2 Steel Nozzles Included
Galvanized Finish
Unit was new 6.1.22 and used 2 times.
Pics from 12.14.22