Pump Body 6" x 6" Square Tubing
Drive Shaft 1 3/4" Diameter Shaft with U-Joints
Lower Bearing is Tapered Roller Bearings
Triple Lip Seals & Stainless Bushing in Bearing Tube.
Top Agitation 4" Diameter with 60-Degree Up/Down Agitation and Trueline Valve
270-Degree Vertical Adjustment
Heavy Duty Gearbox.
Bottom Agitation 4" Diameter with 8 Bolt Flange Mount
Tractor - 100 HP, Minimum 1000 RPM
2-Point Hitch
First use 11.1.21
Interested In This Equipment?
Know Somebody that Might?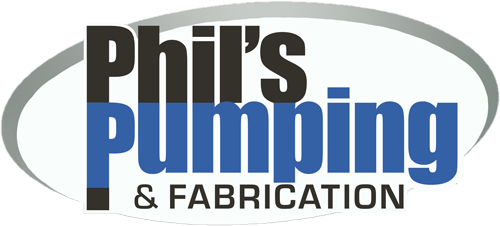 PhilsPumpingAndFab.com · (920) 849-2458
Pump Body 6" x 6" Square Tubing
Drive Shaft 1 3/4" Diameter Shaft with U-Joints
Lower Bearing is Tapered Roller Bearings
Triple Lip Seals & Stainless Bushing in Bearing Tube.
Top Agitation 4" Diameter with 60-Degree Up/Down Agitation and Trueline Valve
270-Degree Vertical Adjustment
Heavy Duty Gearbox.
Bottom Agitation 4" Diameter with 8 Bolt Flange Mount
Tractor - 100 HP, Minimum 1000 RPM
2-Point Hitch
First use 11.1.21