6001K Model
Bolt on swing tube provides easy attachment. 1/2" Thick H.D. Ball Bearing Swivels.
Accurate application enhanced with 4 evenly-spaced splash pans spreads in front of discs.
Hydraulically-run 6" Trueline valve with resilient seat offers superb sealing.
Twenty-three inch notched discs are built to last!
Flow Meter Accessible (Sold Separately)
Flowmeter and Disc New as of 9/2020
Interested In This Equipment?
Know Somebody that Might?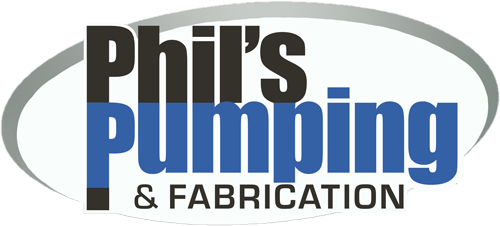 PhilsPumpingAndFab.com · (920) 849-2458
6001K Model
Bolt on swing tube provides easy attachment. 1/2" Thick H.D. Ball Bearing Swivels.
Accurate application enhanced with 4 evenly-spaced splash pans spreads in front of discs.
Hydraulically-run 6" Trueline valve with resilient seat offers superb sealing.
Twenty-three inch notched discs are built to last!
Flow Meter Accessible (Sold Separately)
Flowmeter and Disc New as of 9/2020