8 x 8 Heavy Duty Beam
Big 1000 RPM IN to Big 1000 RPM OUT
3 Sets of Dual Hydraulic Ports
Cat III 3-Point Tractor Hook-Up
Rear support pad allows pump to rest on ground at normal operating height.
Comes with a Big or Small 1000 21 Spline PTO Shaft
Pics from 4.22.23
Interested In This Equipment?
Know Somebody that Might?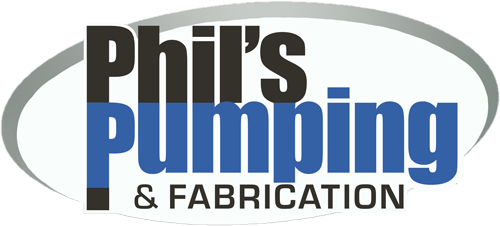 PhilsPumpingAndFab.com · (920) 849-2458
8 x 8 Heavy Duty Beam
Big 1000 RPM IN to Big 1000 RPM OUT
3 Sets of Dual Hydraulic Ports
Cat III 3-Point Tractor Hook-Up
Rear support pad allows pump to rest on ground at normal operating height.
Comes with a Big or Small 1000 21 Spline PTO Shaft
Pics from 4.22.23