8" Valve on Passenger Side Rear, Also inlet option on driver side.
8" Inflow piping enters from top, hooks up on rear.
Hydraulic cylinders on each side create ease for pickup and transport.
20" Manways in Front and Rear of Tank for easy cleanout
Fluid Level Float Indicator
Interested In This Equipment?
Know Somebody that Might?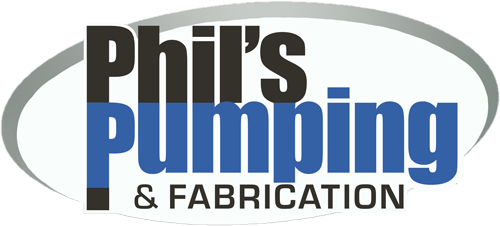 PhilsPumpingAndFab.com · (920) 849-2458
8" Valve on Passenger Side Rear, Also inlet option on driver side.
8" Inflow piping enters from top, hooks up on rear.
Hydraulic cylinders on each side create ease for pickup and transport.
20" Manways in Front and Rear of Tank for easy cleanout
Fluid Level Float Indicator