Debris plugging your high pressure pump or injector bar? Here's the cure!
Place this chopper between your feed pump and high pressure pump.
AR 400 Steel Rotary Knives
400 CC Hydraulic Motor
Auto Reversing Anti-Jam Operation
Holes in unit are sufficient enough to take up to 10" hose.
Max Outflow of 4250 GPM
*Skid Mount Sold Separately*
New as of 9.1.22, Pics of inside & outside of chopper from 7.20.23
Interested In This Equipment?
Know Somebody that Might?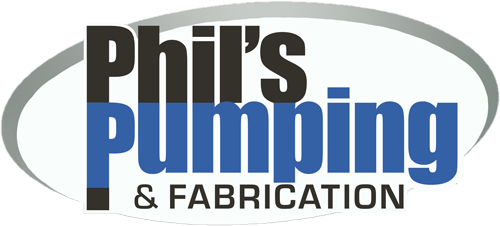 PhilsPumpingAndFab.com · (920) 849-2458
Debris plugging your high pressure pump or injector bar? Here's the cure!
Place this chopper between your feed pump and high pressure pump.
AR 400 Steel Rotary Knives
400 CC Hydraulic Motor
Auto Reversing Anti-Jam Operation
Holes in unit are sufficient enough to take up to 10" hose.
Max Outflow of 4250 GPM
*Skid Mount Sold Separately*
New as of 9.1.22, Pics of inside & outside of chopper from 7.20.23