8″ Lagoon Pump with Agitation Gun
8″ Aluminum Discharge Pipe
Pipe pivots for easy hookup on either side of tractor on ground level.
8″ Beam
1000 RPM/175 Tractor to Operate (Lower HP Models Available)
Heavy Duty Dual Discharge Housing (1/2″ AR 400 Steel)
1/2″ AR 400 Plate Steel Impeller
Heavy Duty 6″ and 8″ Stainless Steel Trueline Knife Valves
All Bearings Externally Greaseable
Durable Bearing Tube Assembly
A wide wheelbase means great stability.
First put in to service 9.18.21
Interested In This Equipment?
Know Somebody that Might?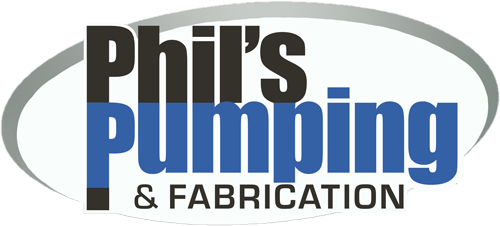 PhilsPumpingAndFab.com · (920) 849-2458
8″ Lagoon Pump with Agitation Gun
8″ Aluminum Discharge Pipe
Pipe pivots for easy hookup on either side of tractor on ground level.
8″ Beam
1000 RPM/175 Tractor to Operate (Lower HP Models Available)
Heavy Duty Dual Discharge Housing (1/2″ AR 400 Steel)
1/2″ AR 400 Plate Steel Impeller
Heavy Duty 6″ and 8″ Stainless Steel Trueline Knife Valves
All Bearings Externally Greaseable
Durable Bearing Tube Assembly
A wide wheelbase means great stability.
First put in to service 9.18.21