Lightly Used 4517MP CAC SAND Cornell Pump w. 5829 Hours on engine.
Cornell & pipework was new as of 5694 Hours on John Deere 9 L. Engine as of 9.21.21
Runs good and ready to go.
8" Pig Launcher
6" High Pressure Outlet
8" High Pressure Inlet
Interested In This Equipment?
Know Somebody that Might?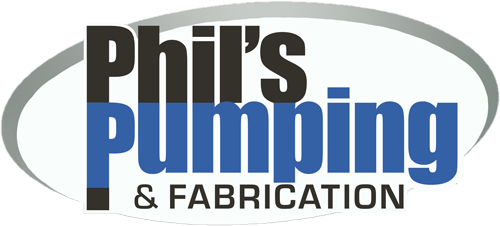 PhilsPumpingAndFab.com · (920) 849-2458
#33 275 HP 9L John Deere Powerunit w/ 4517MP CAC SAND Cornell Pump
$49,900.00
Lightly Used 4517MP CAC SAND Cornell Pump w. 5829 Hours on engine.
Cornell & pipework was new as of 5694 Hours on John Deere 9 L. Engine as of 9.21.21
Runs good and ready to go.
8" Pig Launcher
6" High Pressure Outlet
8" High Pressure Inlet