Used Balzer Tandem Axle 9 x 8" Reel Holds up to 9 hose lengths of 8" Hose plus Drags.
Heavy Duty 4 inch Spindle Assemblies.
"Auto-Reel" gear box with powered roll, unroll and neutral positions.
540 PTO Drive
Tandem Axle Provides great stability through rough terrain
Indexer on rear gives great control of hose during roll up
Interested In This Equipment?
Know Somebody that Might?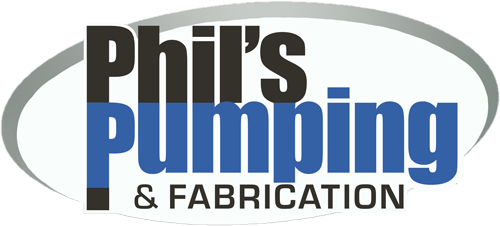 PhilsPumpingAndFab.com · (920) 849-2458
Used Balzer Tandem Axle 9 x 8" Reel Holds up to 9 hose lengths of 8" Hose plus Drags.
Heavy Duty 4 inch Spindle Assemblies.
"Auto-Reel" gear box with powered roll, unroll and neutral positions.
540 PTO Drive
Tandem Axle Provides great stability through rough terrain
Indexer on rear gives great control of hose during roll up