#44 Phil's 53′ Turbo Blaster Lagoon Pump
8″ Lagoon Pump with Agitation Gun
8″ Aluminum Discharge Pipe
Pipe pivots for easy hookup on either side of tractor on ground level.
8″ Beam
1000 RPM/175 Tractor to Operate (Lower HP Models Available)
Heavy Duty Dual Discharge Housing (Constructed of ½ AR 400 Steel)
Heavy Duty 6″ and 8″ Stainless Steel Knife Valves
All Bearings Externally Greaseable
Durable Bearing Tube Assembly
Wide wheelbase provides great stability.
1st Use & Pics from 9.19.23
Interested In This Equipment?
Know Somebody that Might?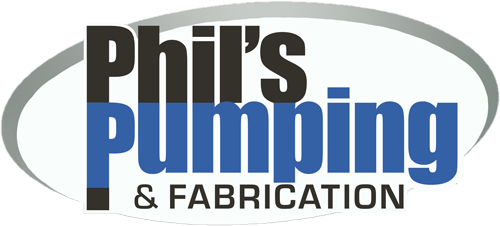 PhilsPumpingAndFab.com · (920) 849-2458
#44 Phil's 53′ Turbo Blaster Lagoon Pump
8″ Lagoon Pump with Agitation Gun
8″ Aluminum Discharge Pipe
Pipe pivots for easy hookup on either side of tractor on ground level.
8″ Beam
1000 RPM/175 Tractor to Operate (Lower HP Models Available)
Heavy Duty Dual Discharge Housing (Constructed of ½ AR 400 Steel)
Heavy Duty 6″ and 8″ Stainless Steel Knife Valves
All Bearings Externally Greaseable
Durable Bearing Tube Assembly
Wide wheelbase provides great stability.
1st Use & Pics from 9.19.23