#7 12″ Phil's Load Stand
Aluminum Pipe with Steel Frame 13" Wheels
Built-In Internal Fins for Even Discharge
Winch Crank Hoist Assembly
8" Inlet, 12" Outlet
Heavy Duty Cast Aluminum elbow on top and male weld-on end on outlet to strengthen outlet.
1st Use 12.1.22
Interested In This Equipment?
Know Somebody that Might?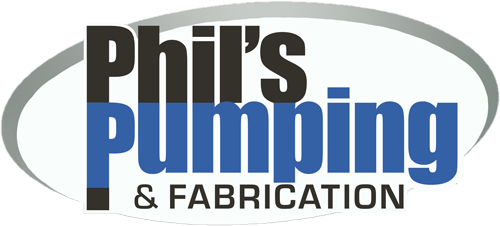 PhilsPumpingAndFab.com · (920) 849-2458
#7 12″ Phil's Load Stand
Aluminum Pipe with Steel Frame 13" Wheels
Built-In Internal Fins for Even Discharge
Winch Crank Hoist Assembly
8" Inlet, 12" Outlet
Heavy Duty Cast Aluminum elbow on top and male weld-on end on outlet to strengthen outlet.
1st Use 12.1.22