#8 Phil's 10,000 Gallon Pumping Dumpster
1/2" Heavy Duty AR 400 Plate - Dual Volute Pump Housing
Two-point, pick-up hitch allows for superb control in transit and dump site placement.
Hydraulically-Operated 18′ Door
Hydraulically-Operated Rear Flotation Wheels
10′ Width
Heavy Duty Durable Bearing Tube
1/2″ AR 400 Plate Impeller
Heavy Duty 21 Spline PTO Shaft
Self Priming with Minimal Liquids in Dumpster
Dual LED Lighting Over Door and Toward Field
New as of 4/21
Interested In This Equipment?
Know Somebody that Might?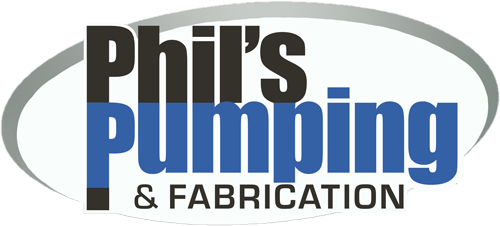 PhilsPumpingAndFab.com · (920) 849-2458
#8 Phil's 10,000 Gallon Pumping Dumpster
1/2" Heavy Duty AR 400 Plate - Dual Volute Pump Housing
Two-point, pick-up hitch allows for superb control in transit and dump site placement.
Hydraulically-Operated 18′ Door
Hydraulically-Operated Rear Flotation Wheels
10′ Width
Heavy Duty Durable Bearing Tube
1/2″ AR 400 Plate Impeller
Heavy Duty 21 Spline PTO Shaft
Self Priming with Minimal Liquids in Dumpster
Dual LED Lighting Over Door and Toward Field
New as of 4/21