Used Yr. 2014 Balzer 10 x 6" Single Axle Reel
This Reel holds 10 lengths of 6" hose.
"Auto-Reel" gear box with powered roll, unroll and neutral positions
Clutch in PTO to allow override on pto when unrolling
Hydraulic pivoting Hitch
Heavy duty chain operated/ gear driven
Heavy Duty 3 inch Spindle Assemblies.
PTO Drive
Interested In This Equipment?
Know Somebody that Might?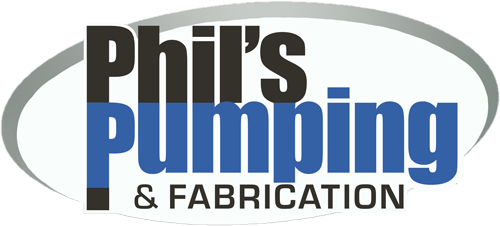 PhilsPumpingAndFab.com · (920) 849-2458
Used Yr. 2014 Balzer 10 x 6" Single Axle Reel
This Reel holds 10 lengths of 6" hose.
"Auto-Reel" gear box with powered roll, unroll and neutral positions
Clutch in PTO to allow override on pto when unrolling
Hydraulic pivoting Hitch
Heavy duty chain operated/ gear driven
Heavy Duty 3 inch Spindle Assemblies.
PTO Drive