Calumet 5000 Gallon Tanker, 1/4″ steel construction, front-mounted high-volume pump, power take-off, over-the-top splash pan, tandem walking beams, central grease banks, adjustable undercarriage, swivel hitch, 35″ square top loading port, 1000 R.P.M. PTO, Brakes on all 4 wheels.
Liquid level indicator visible from multiple vantage points
Adjustable undercarriage
High-flotation tires and walking tandem axles for reduced soil compaction
Full 10″ sump
Interested In This Equipment?
Know Somebody that Might?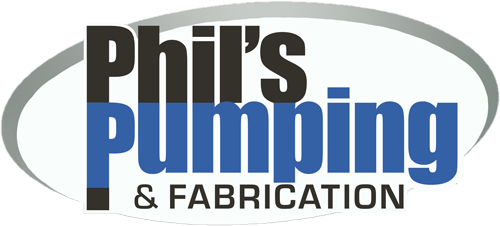 PhilsPumpingAndFab.com · (920) 849-2458
Calumet 5000 Gallon Tanker, 1/4″ steel construction, front-mounted high-volume pump, power take-off, over-the-top splash pan, tandem walking beams, central grease banks, adjustable undercarriage, swivel hitch, 35″ square top loading port, 1000 R.P.M. PTO, Brakes on all 4 wheels.
Liquid level indicator visible from multiple vantage points
Adjustable undercarriage
High-flotation tires and walking tandem axles for reduced soil compaction
Full 10″ sump