Phil's 14 x 10 Rotator 270 Pro
2-Way Hydraulic Drive Hose Reel with 2 Hydraulic Speeds
Electric Actuated Hi Speed on these units, Air/Hydraulic Brakes
Low Profile 710 Flotation Tires
25,000# Each Axle Rating
Splined Hydraulic Motors on Both Sides of Drum
Hose Capacity: 14 Sections, 10" Hose
Slewing Bearing Center Pivot pivots with Ease
Heavy Duty Reinforced Hitch Design.
Available with Pintle or Standard Drawbar Hitch
High Speed, High Rated Flotation Tires
Mesh Constructed Fitting Containment
Unit was New 4.18.23- Rental
Interested In This Equipment?
Know Somebody that Might?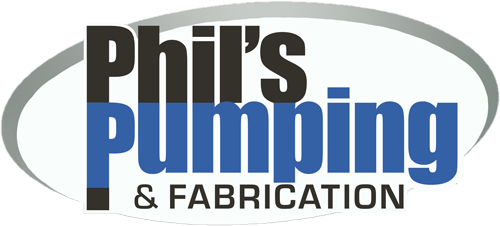 PhilsPumpingAndFab.com · (920) 849-2458
Phil's 14 x 10 Rotator 270 Pro
2-Way Hydraulic Drive Hose Reel with 2 Hydraulic Speeds
Electric Actuated Hi Speed on these units, Air/Hydraulic Brakes
Low Profile 710 Flotation Tires
25,000# Each Axle Rating
Splined Hydraulic Motors on Both Sides of Drum
Hose Capacity: 14 Sections, 10" Hose
Slewing Bearing Center Pivot pivots with Ease
Heavy Duty Reinforced Hitch Design.
Available with Pintle or Standard Drawbar Hitch
High Speed, High Rated Flotation Tires
Mesh Constructed Fitting Containment
Unit was New 4.18.23- Rental