Lightly Used Phil's Pumping Rotator 270 Holds 10-10" Max w. Wireless Remote Hi Speed.
2-Way Hydraulic Drive Hose Reel with 2 Speeds
Hydraulic Motors on Both Sides of Drum
Hose Capacity: 1.25 Miles of 10″ Hose and 2 Miles of 8″ Hose, Plus 1320 Drag MAX
3 Leaf Suspension on Flotation Tires
Fully-functional hydraulic or air brakes on each axle when air is supplied for towing with semi. Simply drain air from tanks for use with tractor.
Available with Pintle or Standard Draw Bar Hitch
High Speed Alliance Flotation Tires
Mesh Constructed Fitting Containment
Slewing Bearing Center Pivot
Interested In This Equipment?
Know Somebody that Might?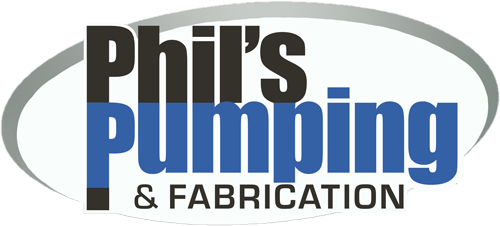 PhilsPumpingAndFab.com · (920) 849-2458
Lightly Used Phil's Pumping Rotator 270 Holds 10-10" Max w. Wireless Remote Hi Speed.
2-Way Hydraulic Drive Hose Reel with 2 Speeds
Hydraulic Motors on Both Sides of Drum
Hose Capacity: 1.25 Miles of 10″ Hose and 2 Miles of 8″ Hose, Plus 1320 Drag MAX
3 Leaf Suspension on Flotation Tires
Fully-functional hydraulic or air brakes on each axle when air is supplied for towing with semi. Simply drain air from tanks for use with tractor.
Available with Pintle or Standard Draw Bar Hitch
High Speed Alliance Flotation Tires
Mesh Constructed Fitting Containment
Slewing Bearing Center Pivot