New 26 ft Phil's Pumping & Fab, Inc. 3 Point Lagoon Pump w/ Agitation Gun, 8 x 8 Beam, Heavy Duty Dual Discharge Volute Constructed of 1/2" AR400 Steel, Heavy Duty 6" and 8" Stainless Steel Knife Valves. All Bearings, Heavy Duty Rear Bearing Tube Assembly, Externally Greasable.
First Use 6.12.23
Interested In This Equipment?
Know Somebody that Might?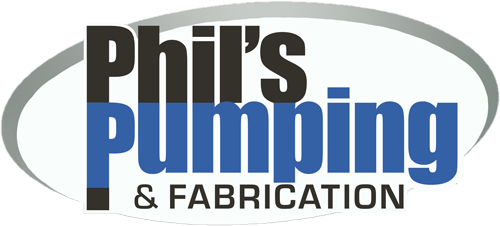 PhilsPumpingAndFab.com · (920) 849-2458
Lightly Used 26 ft Phil's Pumping & Fab, Inc. 3 Point Lagoon Pump w/ Agitation Gun
$28,900.00
New 26 ft Phil's Pumping & Fab, Inc. 3 Point Lagoon Pump w/ Agitation Gun, 8 x 8 Beam, Heavy Duty Dual Discharge Volute Constructed of 1/2" AR400 Steel, Heavy Duty 6" and 8" Stainless Steel Knife Valves. All Bearings, Heavy Duty Rear Bearing Tube Assembly, Externally Greasable.
First Use 6.12.23