Phil's #55 10 x 8 Rotator 30 Hose Reel
Dual Hydraulically-Driven Motors ran with Dual Hydraulic Ports.
25,000# Rating Axle and Suspension
Leaf Spring Suspension
7.10/40/R22.5 Flotation Tires
Hose Capacity: 10 Sections, 8" Hoses
Regular Tongue Hitches
Caged Decking for Fittings
Simple Hitch Lock for Road Travel
100# Roller Chain
Rear Hitch for Pulling
Reel was New 4/2023
Interested In This Equipment?
Know Somebody that Might?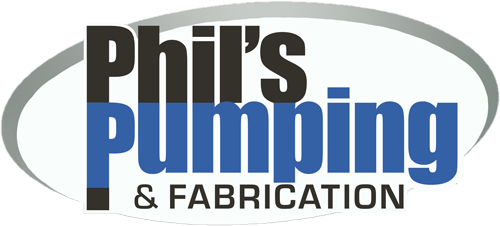 PhilsPumpingAndFab.com · (920) 849-2458
Phil's #55 10 x 8 Rotator 30 Hose Reel
Dual Hydraulically-Driven Motors ran with Dual Hydraulic Ports.
25,000# Rating Axle and Suspension
Leaf Spring Suspension
7.10/40/R22.5 Flotation Tires
Hose Capacity: 10 Sections, 8" Hoses
Regular Tongue Hitches
Caged Decking for Fittings
Simple Hitch Lock for Road Travel
100# Roller Chain
Rear Hitch for Pulling
Reel was New 4/2023