Stainless Steel Frame Rails, Baffles, and Hopper with Butterfly Doors
2, 12" Trueline Valves with Air Cylinder
Stainless Steel Landing and Running Gear
12" Aluminum Splash Pan with Travis Fittings
2 Aluminum Transfer Tubes with Travis Quick Snap Clamps
LED Field Lights on Rear of Tank
DOT Inspected
Front manhole provides ease of flushing sand out of tank
Stainless Steel Landing Gear, Steel Running Gear,
Dayton Wheels,
Tanker was set up with 2-12" valves on rear as of 7.1.21.
Pics of Brakes and Wheels from 3.18.23
Interested In This Equipment?
Know Somebody that Might?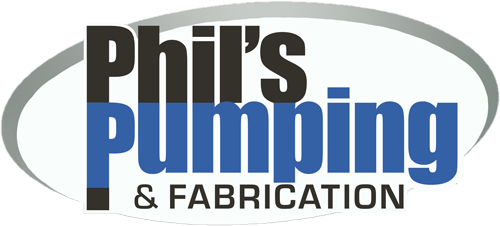 PhilsPumpingAndFab.com · (920) 849-2458
Stainless Steel Frame Rails, Baffles, and Hopper with Butterfly Doors
2, 12" Trueline Valves with Air Cylinder
Stainless Steel Landing and Running Gear
12" Aluminum Splash Pan with Travis Fittings
2 Aluminum Transfer Tubes with Travis Quick Snap Clamps
LED Field Lights on Rear of Tank
DOT Inspected
Front manhole provides ease of flushing sand out of tank
Stainless Steel Landing Gear, Steel Running Gear,
Dayton Wheels,
Tanker was set up with 2-12" valves on rear as of 7.1.21.
Pics of Brakes and Wheels from 3.18.23