Stainless Steel Frame Rails, Baffles, and Hopper with Butterfly Doors
2, 12" Trueline Valves with Air Cylinder
Steel Landing and Running Gear
12" Aluminum Splash Pan with Travis Fittings
2 Aluminum Transfer Tubes with Travis Quick Snap Clamps
LED Field Lights on Rear of Tank
DOT Inspected
Front manhole provides ease of flushing sand out of tank.
3 Leaf Suspension
5 Aluminum Wheels
Outboard Brake Drums
Interested In This Equipment?
Know Somebody that Might?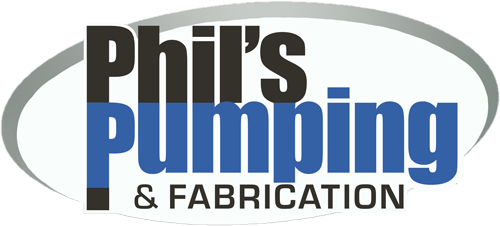 PhilsPumpingAndFab.com · (920) 849-2458
Stainless Steel Frame Rails, Baffles, and Hopper with Butterfly Doors
2, 12" Trueline Valves with Air Cylinder
Steel Landing and Running Gear
12" Aluminum Splash Pan with Travis Fittings
2 Aluminum Transfer Tubes with Travis Quick Snap Clamps
LED Field Lights on Rear of Tank
DOT Inspected
Front manhole provides ease of flushing sand out of tank.
3 Leaf Suspension
5 Aluminum Wheels
Outboard Brake Drums