Used Phil's 14 x 10 Rotator 270 Pro, Slewing Bearing Center Pivot.
2-Way Hydraulic Drive Hose Reel w. Electric Actuated Hi Speed,
Hydraulic Brakes
Alliance 700 Flotation Tires
25,000# Each Axle Rating
Splined Hydraulic Motors on Both Sides of Drum
Hose Capacity: 14 Sections, 10" Hose
Slewing Bearing Center Pivot pivots with Ease
Available with Pintle or Standard Drawbar Hitch
Mesh Constructed Fitting Containment
Interested In This Equipment?
Know Somebody that Might?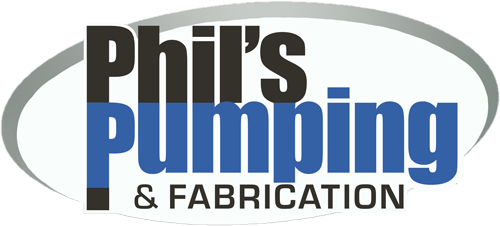 PhilsPumpingAndFab.com · (920) 849-2458
Used Phil's 14 x 10 Rotator 270 Pro, Slewing Bearing Center Pivot.
2-Way Hydraulic Drive Hose Reel w. Electric Actuated Hi Speed,
Hydraulic Brakes
Alliance 700 Flotation Tires
25,000# Each Axle Rating
Splined Hydraulic Motors on Both Sides of Drum
Hose Capacity: 14 Sections, 10" Hose
Slewing Bearing Center Pivot pivots with Ease
Available with Pintle or Standard Drawbar Hitch
Mesh Constructed Fitting Containment