Manure Application
and Hauling
Cleaning Your Manure Pits
Emptying your manure pit may be both time-consuming and costly. We have the necessary tools to complete the job correctly each year. We pull hoses and inject liquid manure to prevent compaction in your fields, ensuring optimum crop yield year after year.
You can rely on a team of pumping experts to put over 40 years of experience to work for you, whether you need your manure pit emptied or your surplus rainwater pumped.
Not sure if a drag hose treatment on your property is something you can afford right now? For a FREE estimate, give us a call right now. The cost reductions over traditional hauling will astound you, and you'll notice the difference at harvest. We can accomplish it better and more quickly than you can. We don't compromise on quality.
Rental rates vary based on equipment and duration.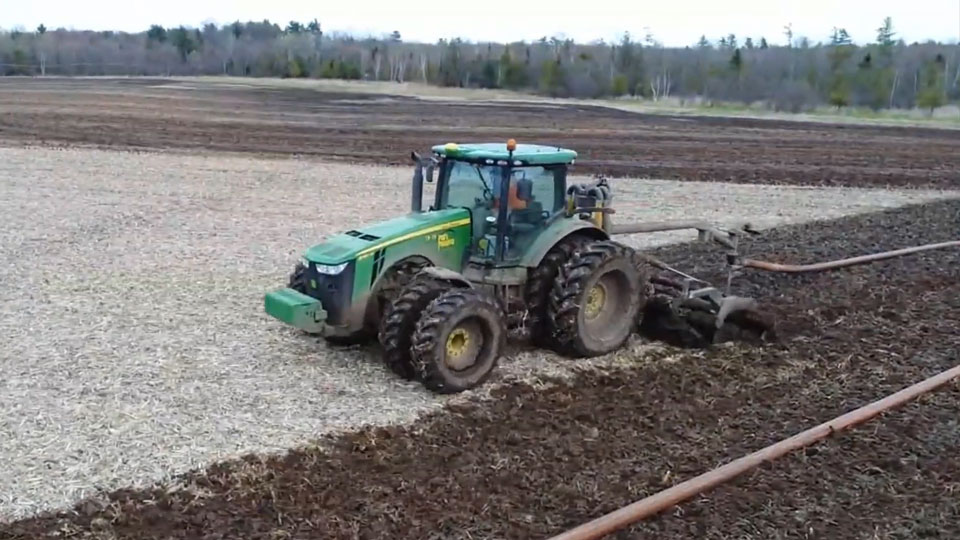 6,000 Gallon
Spreader Tanks
5,000 Gallon
Spreader Tanks
Phil's Pumping is a very important company to Tinedale Farms. For more than 25 years, Phil's has demonstrated the importance of efficiency while adapting to Tinedale's transportation needs.
Vanderkinter Farms relies on Phil's Pumping for expertise in managing our ongoing equipment needs, saving us time and money.
I'm not worried about any new or used farm equipment coming out of Phil's Pumping; the company takes care of us.
CONTACT US TO LEARN MORE ABOUT

Manure Application

WITH PHIL'S PUMPING AND FAB
We will be in touch with you soon to help answer any questions or concerns you may have!