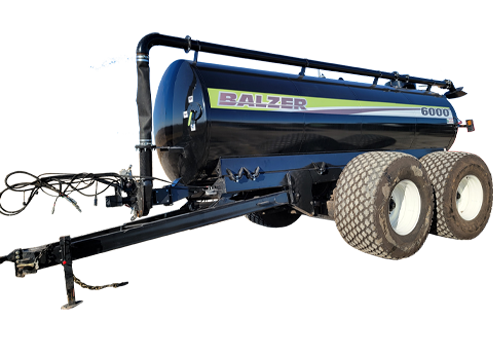 Phil's Liquid Manure


Slurry Tanks
Phil's Pumping & Fab proudly offers top fill slurry tankers by Calumet and Balzer with their smooth-riding, heavy-duty hydraulic suspension and available automatic rear steerable axle technologies. These durable, hard-working manure spreader tankers come in multiple sizes and configurations to meet any liquid manure application need.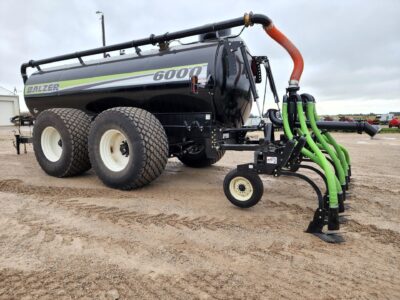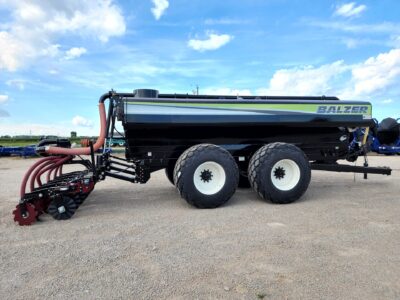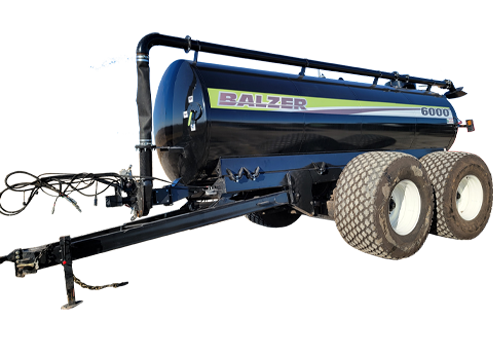 Rental rates vary based on equipment and duration.
Current Slurry Tank Inventory