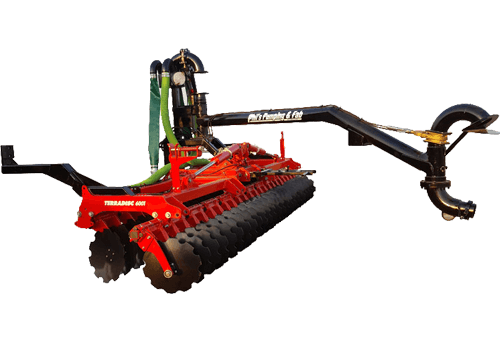 Phil's Liquid Manure


Injection Toolbars
Phil's Pumping & Fab presents several liquid manure injection equipment options, including splash pan/incorporation bars, Pottinger Terradiscs, and heavy duty direct injection toolbars. Our tractor-mounted toolbars promote efficient topdressing application, splash/incorporation, or deep till injection of liquid manure.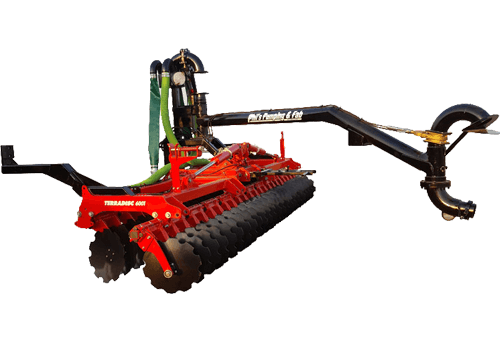 Rental rates vary based on equipment and duration.
Current Injection Toolbar Inventory