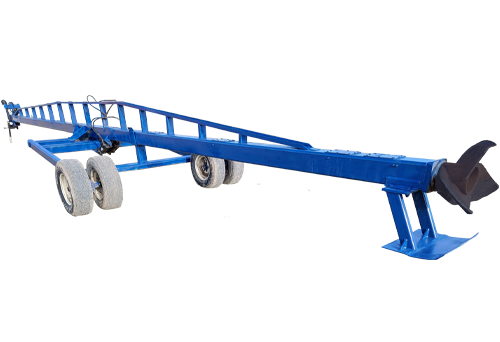 Phil's Liquid Manure


Prop Agitators
Phil's Pumping & Fab heavy duty, tractor-driven, liquid manure prop agitators are engineered to thoroughly mix your manure pit or lagoon for optimum nutrient field applications. Heavy duty, curved-end blade impellers in our manure prop agitators easily cut through thick crust, hay, and solids.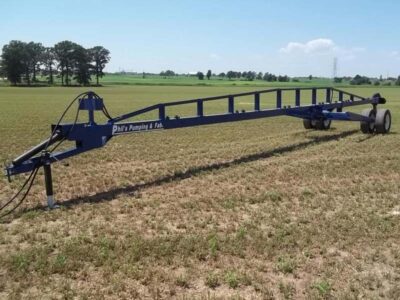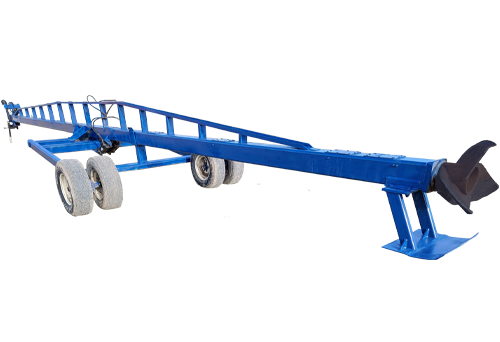 Rental rates vary based on equipment and duration.
Current Agitation Prop Inventory