Manure Equipment Rental and Leasing
If You Need It,
We've Got It
Phil's Pumping & Fab houses a large inventory of reliable manure handling equipment for rent to meet all of your farm's livestock waste handling needs. Rental equipment includes:
Let us know if you are looking for something that's not listed. We're passionate about mobilizing our vast resources to meet your manure handling needs.
Rental rates vary based on equipment and duration.
Phil's Pumping is a very important company to Tinedale Farms. For more than 25 years, Phil's has demonstrated the importance of efficiency while adapting to Tinedale's transportation needs.
Vanderkinter Farms relies on Phil's Pumping for expertise in managing our ongoing equipment needs, saving us time and money.
I'm not worried about any new or used farm equipment coming out of Phil's Pumping; the company takes care of us.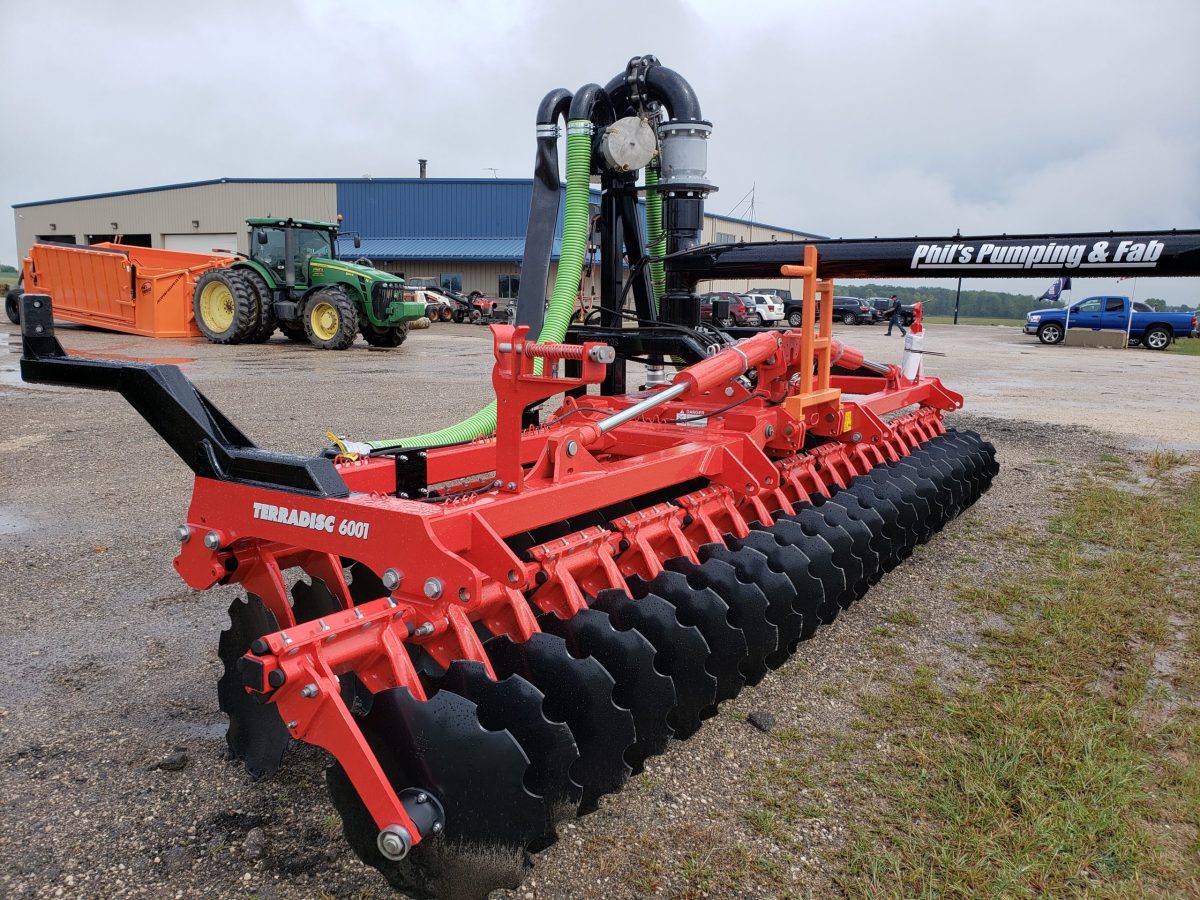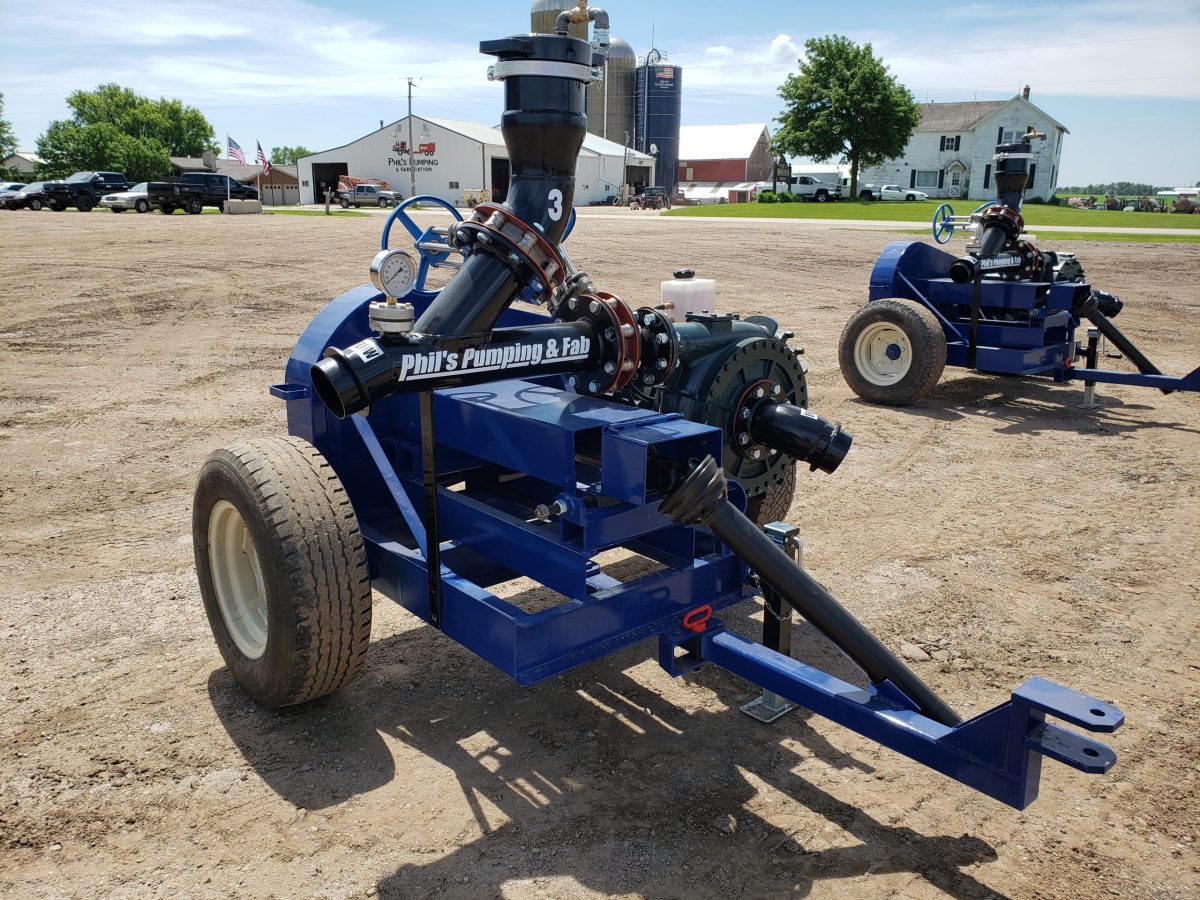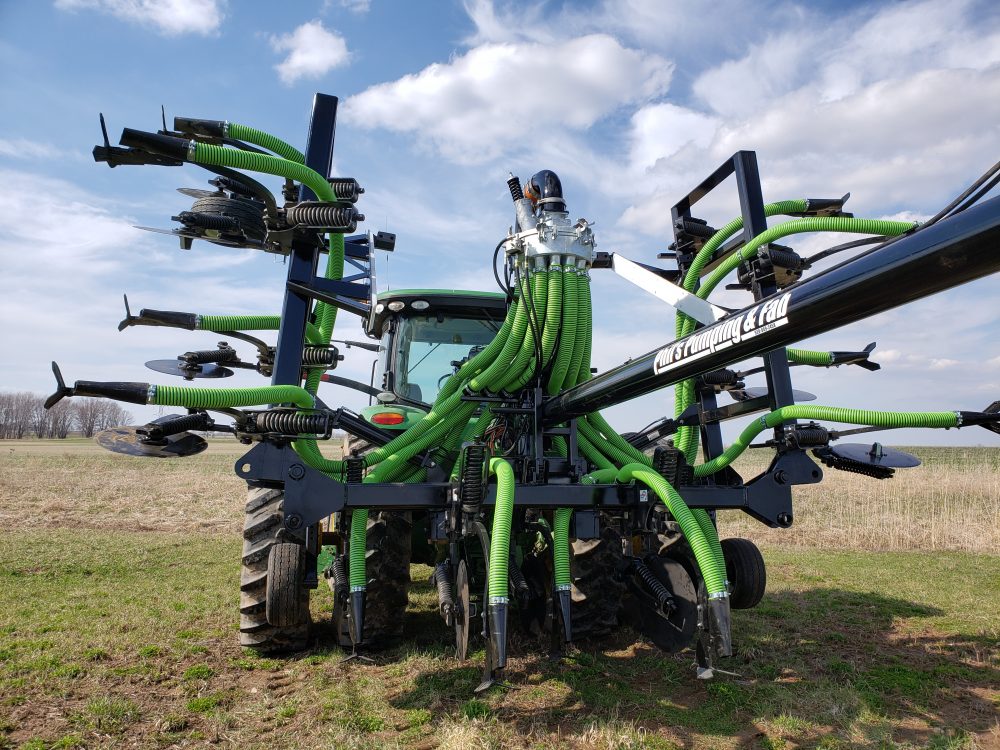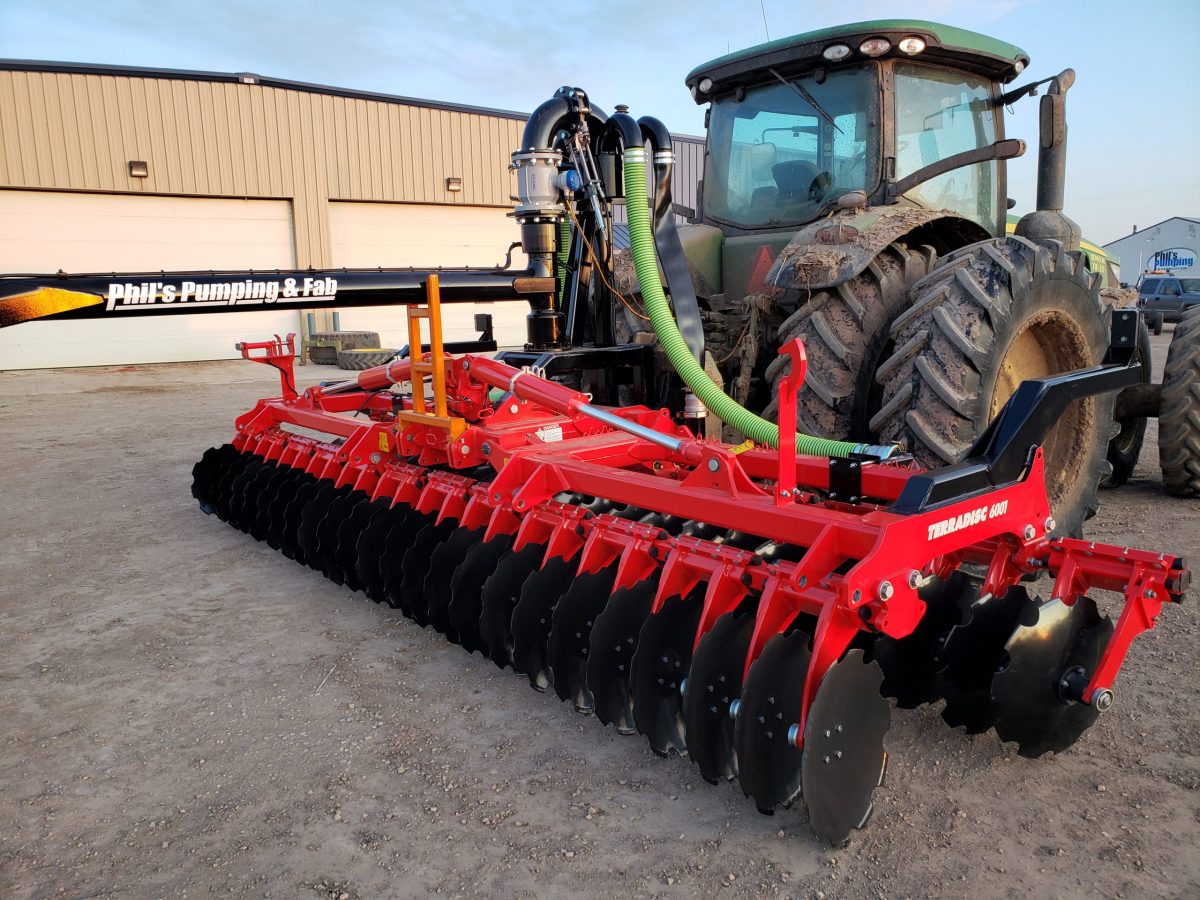 CONTACT US TO LEARN MORE ABOUT

Equipment Rental

WITH PHIL'S PUMPING AND FAB
We will be in touch with you soon to help answer any questions or concerns you may have!