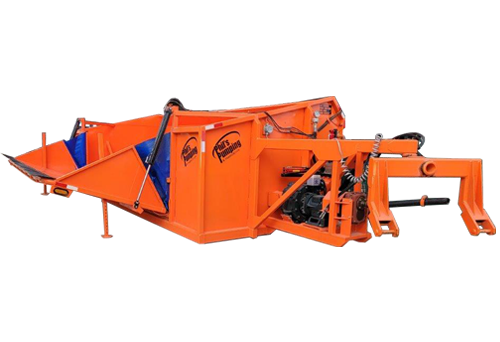 Phil's Liquid Manure


Transfer Dump Stations
Keep the manure semi-tanker on the road and off your field, reducing compaction and road hazards caused by mud tracked from fields. Within minutes, a Phil's Pumping & Fab tank dump station can rapidly transfer manure into a holding tank, directly to the irrigation motor or a fill pipe. Our manure transfer tanks have 4,000-10,000 gallon capacity for storage and feature a hydraulically-operated door, front and rear cylinders, and a high volume PTO-driven pump.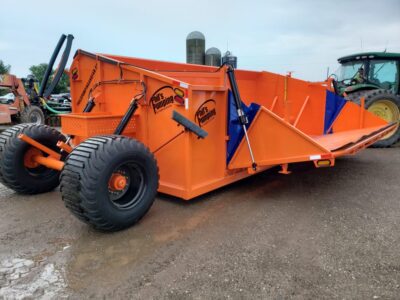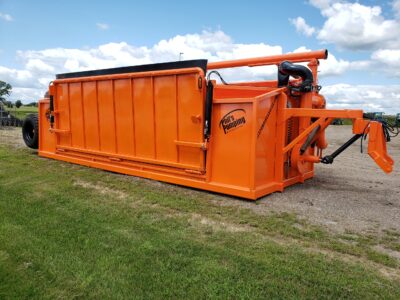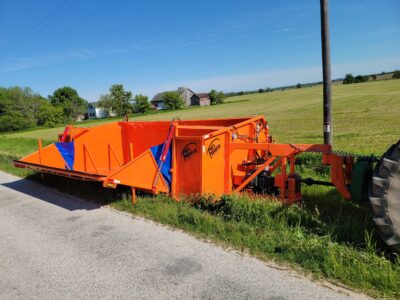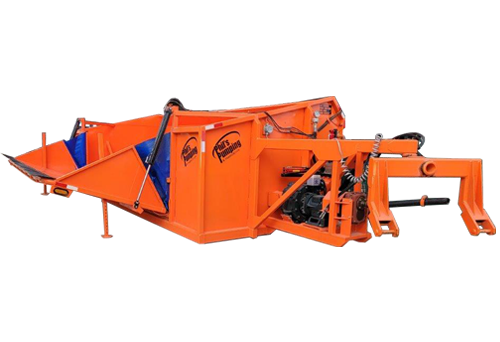 Rental rates vary based on equipment and duration.
Current Transfer Dump Station Inventory