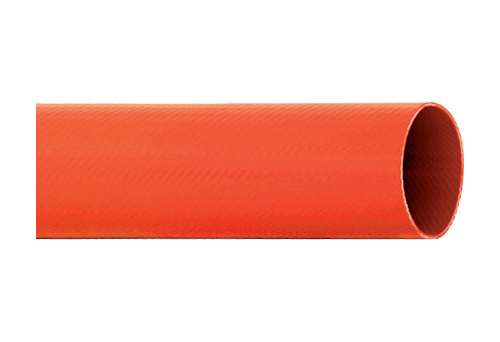 Phil's Liquid Manure


Supply & Drag Hose
Phil's Pumping & Fab is a proud Authorized Dealer for Mandals, ZYfire, Asoe, and 5Elem Layflat hose. We also offer a full line of manure drag hose accessories, including high pressure couplers and hose splice, menders, ends, and clamps. Check out our complete inventory of manure hose specifications and sizes.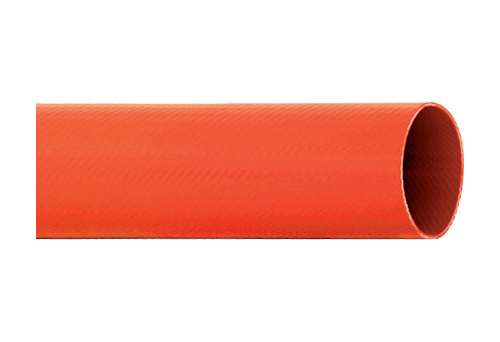 Rental rates vary based on equipment and duration.
Current Irrigation Hose Inventory