Testing, Calibration,
Certification
Phil's Pumping & Fabrication tests and verifies calibration on all Krohne Flow Meters to determine accurate flow measured in gallons per minute, resulting in precise liquid manure application on each field. The testing also makes record-keeping and calculations much simpler. We'll help you acquire the most accurate and reliable flow meter testing results.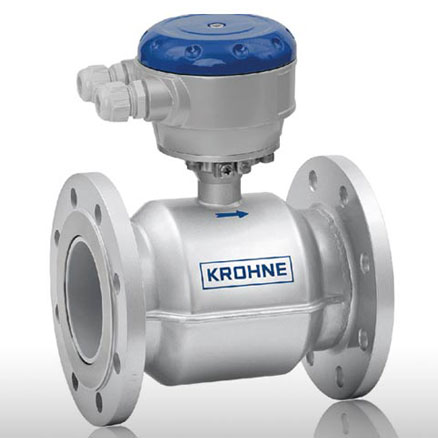 Rental rates vary based on equipment and duration.
CONTACT US TO LEARN MORE ABOUT

Flow Meter Testing

WITH PHIL'S PUMPING AND FAB
We will be in touch with you soon to help answer any questions or concerns you may have!