Aluminum pipe delivers super strength and is lightweight for easy movement.
Winch Style Pipe Hoist
Fins inside end of pipe prevent liquids from swirling.
Flap installed for easy judgment of pipe and loading ease.
Male application on end of fill pipe adds strength in case something hits it.
8" Female Inlet
Storage Basket Available
Reducers & Hose Available
Interested In This Equipment?
Know Somebody that Might?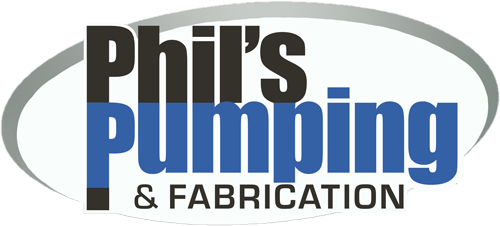 PhilsPumpingAndFab.com · (920) 849-2458
Aluminum pipe delivers super strength and is lightweight for easy movement.
Winch Style Pipe Hoist
Fins inside end of pipe prevent liquids from swirling.
Flap installed for easy judgment of pipe and loading ease.
Male application on end of fill pipe adds strength in case something hits it.
8" Female Inlet
Storage Basket Available
Reducers & Hose Available