Let us get you a quote on an ARTEX Product today! Call for a quote!!
10 gauge steel walls
180 degree swivel arm for hydraulic lines
inset guillotine gate
Articulating Bull Pull hitch
Super slide poly floor
• 3/8" THICK TUBE CONSTRUCTION ON REACH
• 5/8" THICK FLIGHTING ON VERTICAL BEATER
• REMOTE GREASE BANKS
• REMOVABLE REAR CHAIN DOORS
• CHOICE OF FLOOR CHAIN: 88C OR WR78
• 7 TOOTH REAR CHAIN DRIVE SPROCKET
• 1/2" SUPER SLIDE POLY FLOOR
• OPTIONAL TIRE SIZES AVAILABLE
425/65-22.5, 550/45-22.5, 600/50-22.5
• DIGI STAR SCALE SYSTEM
Interested In This Equipment?
Know Somebody that Might?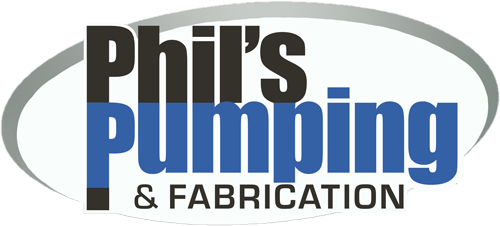 PhilsPumpingAndFab.com · (920) 849-2458
Let us get you a quote on an ARTEX Product today! Call for a quote!!
10 gauge steel walls
180 degree swivel arm for hydraulic lines
inset guillotine gate
Articulating Bull Pull hitch
Super slide poly floor
• 3/8" THICK TUBE CONSTRUCTION ON REACH
• 5/8" THICK FLIGHTING ON VERTICAL BEATER
• REMOTE GREASE BANKS
• REMOVABLE REAR CHAIN DOORS
• CHOICE OF FLOOR CHAIN: 88C OR WR78
• 7 TOOTH REAR CHAIN DRIVE SPROCKET
• 1/2" SUPER SLIDE POLY FLOOR
• OPTIONAL TIRE SIZES AVAILABLE
425/65-22.5, 550/45-22.5, 600/50-22.5
• DIGI STAR SCALE SYSTEM