QSG12 430 HP
Full White Iron Sand Pump 6819MPC-CAC-EMDBK18
Standard Hookup Pipe Work and Valves for Pass Thru
8" Bypass
6" & 8" Hydraulically-Operated Trueline Valves with Electric Actuated Pump
8" Pig Launcher with Valve for Blowing Line Out
8" Pump Clean Out
Heavy Duty Cooling System
500 Gallon Fuel Capacity
4x4/UTV Ramps
Unit was New Spring of 2021.
674 Hours and Pics of inside pump on 12.16.21
Interested In This Equipment?
Know Somebody that Might?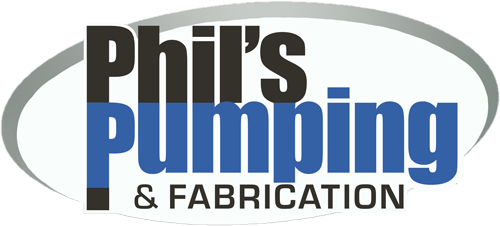 PhilsPumpingAndFab.com · (920) 849-2458
QSG12 430 HP
Full White Iron Sand Pump 6819MPC-CAC-EMDBK18
Standard Hookup Pipe Work and Valves for Pass Thru
8" Bypass
6" & 8" Hydraulically-Operated Trueline Valves with Electric Actuated Pump
8" Pig Launcher with Valve for Blowing Line Out
8" Pump Clean Out
Heavy Duty Cooling System
500 Gallon Fuel Capacity
4x4/UTV Ramps
Unit was New Spring of 2021.
674 Hours and Pics of inside pump on 12.16.21