Caterpillar Engine
Full White Iron Sand Pump 6819MPC-CAC-EMDBK18 (We Installed 3" Impeller)
Heavy Duty Cooling System
500 Gallon Fuel Capacity
4x4/UTV Ramps
8" Bypass
6" & 8" Hydraulically-Operated Trueline Valves with Electric Actuated Pump
8" Pig Launcher with Valve for Blowing Line Out
Standard Hookup Pipe Work and Valves for Pass Thru
8" Pump Clean Out
Service records show that engine has low hours. but not what readout says.
Was put into service 4/2021 w. 34,771 Hrs on Engine Read-out.
Put on 480 Hours on it in 2021.34,251 Hours on Readout
Interested In This Equipment?
Know Somebody that Might?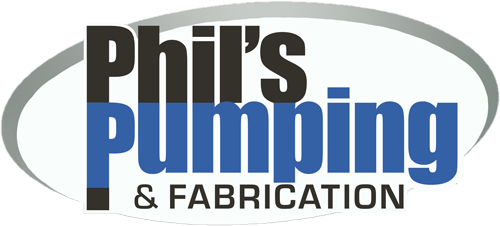 PhilsPumpingAndFab.com · (920) 849-2458
Caterpillar Engine
Full White Iron Sand Pump 6819MPC-CAC-EMDBK18 (We Installed 3" Impeller)
Heavy Duty Cooling System
500 Gallon Fuel Capacity
4x4/UTV Ramps
8" Bypass
6" & 8" Hydraulically-Operated Trueline Valves with Electric Actuated Pump
8" Pig Launcher with Valve for Blowing Line Out
Standard Hookup Pipe Work and Valves for Pass Thru
8" Pump Clean Out
Service records show that engine has low hours. but not what readout says.
Was put into service 4/2021 w. 34,771 Hrs on Engine Read-out.
Put on 480 Hours on it in 2021.34,251 Hours on Readout