Two-point, pick-up hitch allows for superb control in transit and dump site placement.
Hydraulically-Operated 18′ Door
Hydraulically-Operated Rear Flotation Wheels
10′ Width
Heavy Duty, Durable Bearing Tube
1/2″ AR 400 Plate Impeller
Heavy Duty 21 Spline PTO Shaft
Self Priming Cornell Pump with minimal liquids in dumpster.
AR 400 Plate Heavy Duty Pump Housing
Dual LED Lighting Over Door and Toward Field
Interested In This Equipment?
Know Somebody that Might?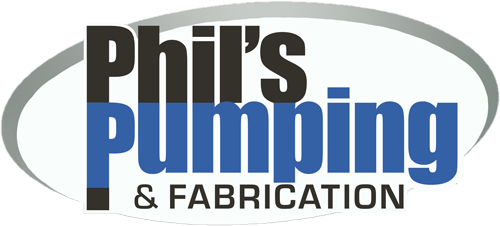 PhilsPumpingAndFab.com · (920) 849-2458
Two-point, pick-up hitch allows for superb control in transit and dump site placement.
Hydraulically-Operated 18′ Door
Hydraulically-Operated Rear Flotation Wheels
10′ Width
Heavy Duty, Durable Bearing Tube
1/2″ AR 400 Plate Impeller
Heavy Duty 21 Spline PTO Shaft
Self Priming Cornell Pump with minimal liquids in dumpster.
AR 400 Plate Heavy Duty Pump Housing
Dual LED Lighting Over Door and Toward Field